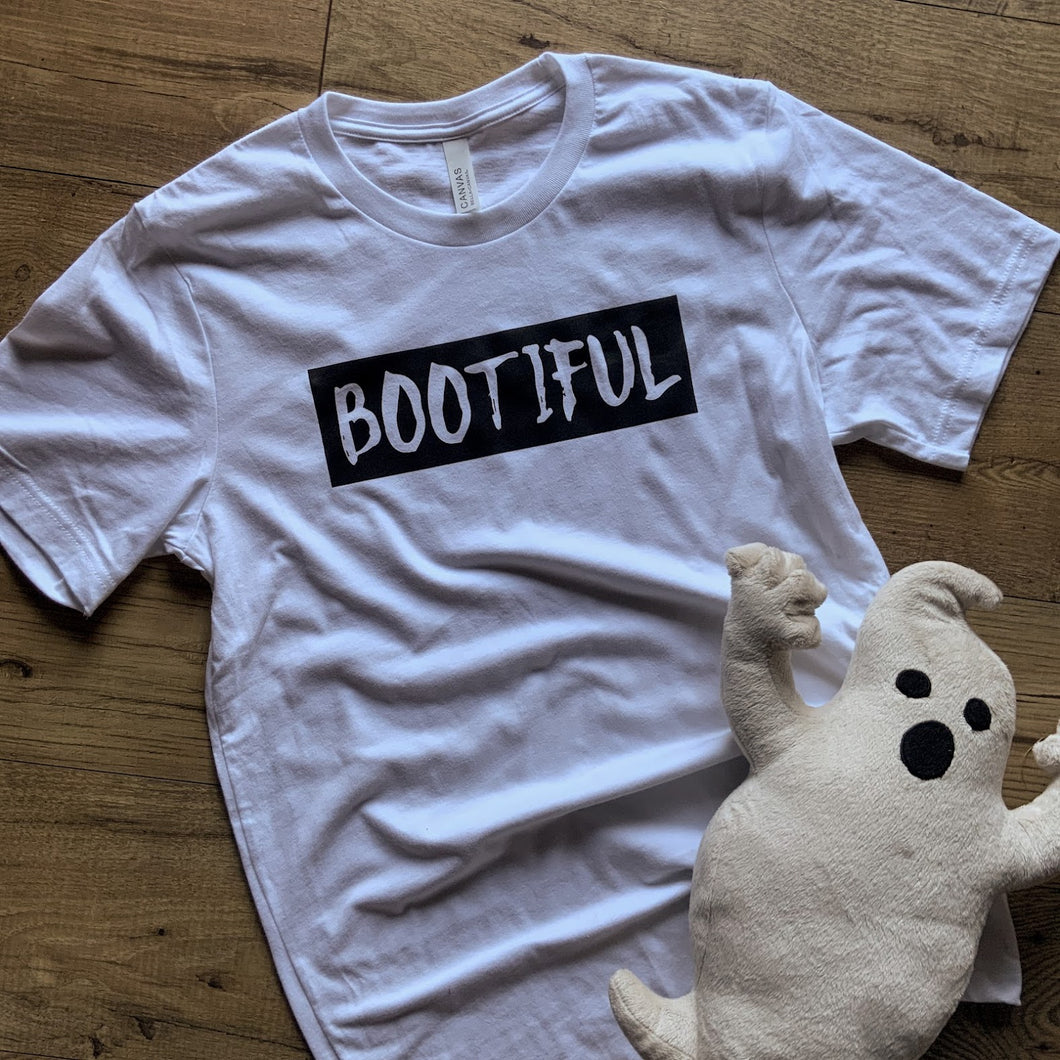 BOOTIFUL
Regular price $16.00 Sale
You're so BOOTIFUL!! And not just on Halloween! 
Pictured here on a Bella Canvas Jersey teee 100% Ringspun Jersey Cotton. Unisex and true to size. 
Due to supply issues we will do our best to supply you with the best quality white tshirt that we can find in your size. If a major change is made we will notify you first.